Ms Amy Kirkwood
B.A (Media and Communications)
Occupation: PR and Corporate Communications Manager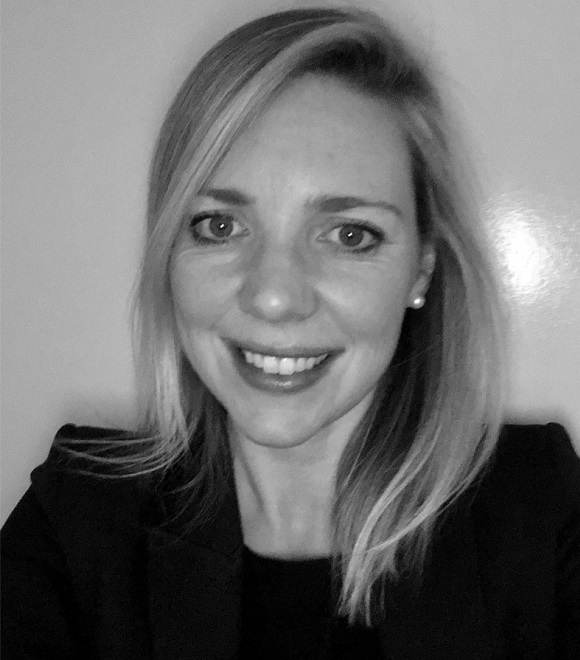 Amy Kirkwood is a passionate and creative senior communications professional with leadership experience across technology, finance, health, energy, government, retail, automotive and not for profit sectors. As the Australian Public Relations and Corporate Communications Manager for online account software company, MYOB, Amy is responsible for leading its PR strategy as well as providing strategic corporate communications expertise to protect and enhance MYOB's reputation as a top ASX company. Amy commenced her career in communications at crisis and issues agency, CPR Communications, before moving in house to work for Mazda Australia. During her time at Mazda she was exposed to the power of brand and how it has the capacity to shift people's perceptions.
In recent years, Amy returned to agency where she led some of Australia's most recognisable PR campaigns, including Red Nose Day for SIDS and Kids and the Witchery White Shirt Campaign for the Ovarian Cancer Research Foundation. She then joined top 20 ASX Origin Energy where she was the National Manager of PR and Sponsorship for the diverse and complex energy business before working with Safer Care Victoria to establish their communications function.
Amy holds a Bachelor of Arts (Media and Communication) from the University of Melbourne and is currently completing her Graduate Diploma in Psychology from the University of Melbourne.
Amy is passionate about creating dynamic communications in health care and believes that great communication has the power to shift perception and connect with people.