Effective leadership is one of the central attributes in the provision of best practice healthcare.
All members of the team will be called upon to demonstrate their leadership at any stage throughout their professional life. The Effective Leadership in the Healthcare Setting course is designed to introduce you to leadership. Leadership comes more easily to some than others. Whilst we may hear people described as 'natural leaders', leadership skills can be developed.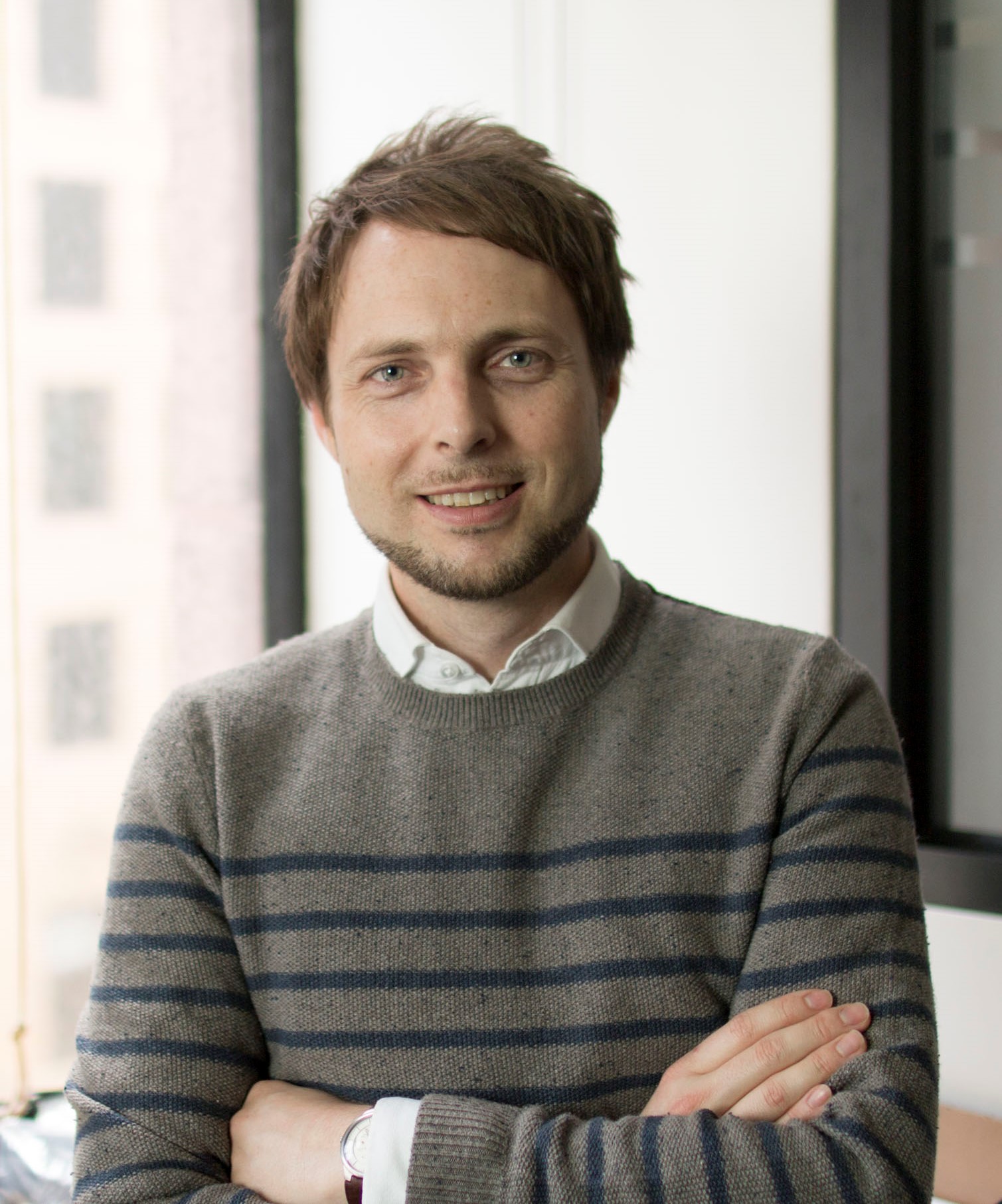 The workshop is facilitated by Dr Lloyd Nash (right), who is a practicing physician, co-founder of Global Ideas and an expert in healthcare leadership.
This program comprises a 6 hour workshop supported by online preparation covering:
Identifying your leadership potential
Developing your leadership
Leadership today: Philosophy, Innovation, Delivery
Program outcomes:
Feel more confident in leadership
Be better equipped in leadership situations
Problem solve healthcare challenges using cutting edge leadership thinking
Workshop Dates:
30 August 2018
26 October 2018
22 November 2018
Workshop Address:
HEAL
Level 7, 118 Queen St.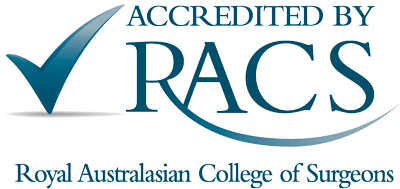 Melbourne VIC 3000