Clinical Case Review and Discussion
Join our webinars to review and discuss OSCE cases.
Why OSCE Case Discussions?
HEAL's OSCE Clinical Case Review and Discussion program assists International Medical Graduates preparing for the AMC Clinical Examination.
OSCE Case Discussion Format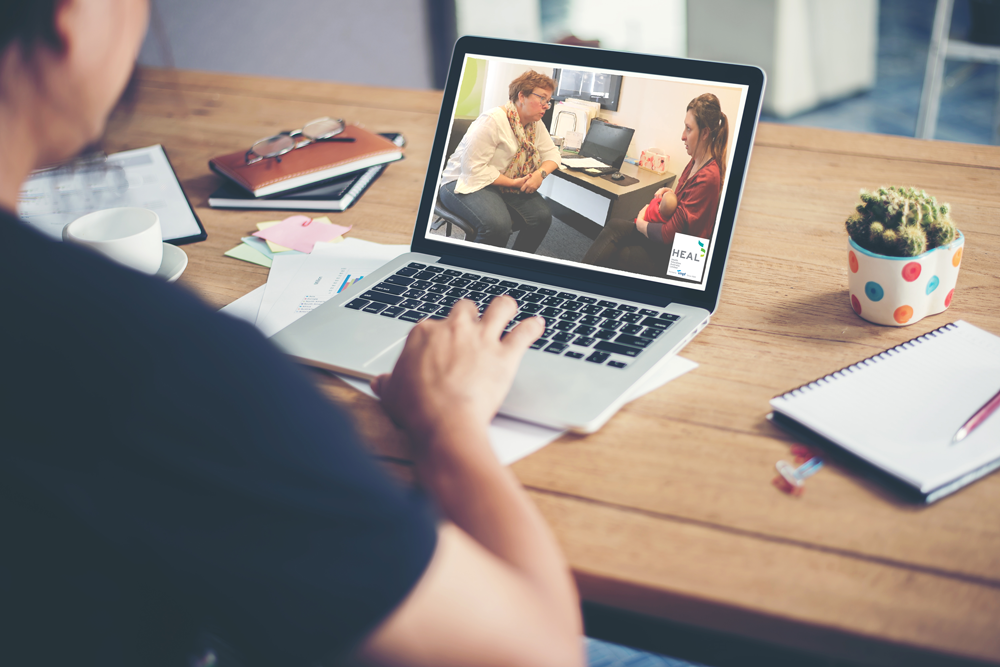 During webinars you will watch videos of experienced clinicians performing the role of the OSCE candidate, conducting clinical encounters based on scenarios e.g. examination, diagnosis or management of a patient.
In each hour long webinar you will engage in a facilitated discussion of two OSCE cases with an experienced clinician. You will examine elements of the OSCE performances including ways to demonstrate clinical knowledge, professional skills and communication.
The discussion will encourage you to reflect on practice and provide an opportunity for you to ask questions to assist you to understand the rationale and approach for each performance.
Cost:
$50
Webinar times:
Tuesday August 20, 2019. 7.30 - 8.30pm AEST.

Seizures
Cut to the thumb