Book | $59.50
---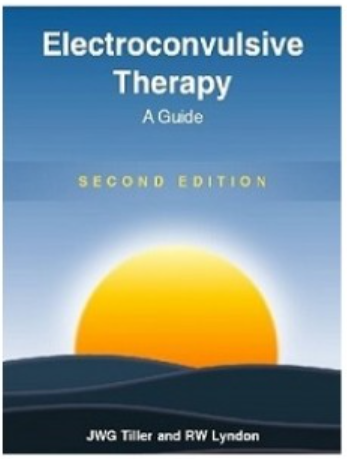 An invaluable guide to the substantial changes and developments in electroconvulsive therapy – an effective psychiatric treatment.
Why a new edition?
Improvements and new data regarding ECT
Rapidly evolving therapeutic area
New techniques
Limits on who can prescribe ECT
Accreditation of those administering ECT
Improved standards of training
Re-credentialing
Nurse training
An essential book for general practitioners, nurses, mental health professionals and students. A must-have book, for all ECT services, and for patients and their families.
Delivery to Australia or New Zealand ONLY. Postage included.

Note: If you are not in Australia or New Zealand, please email us at heal@heal.edu.au to enquire about purchasing this book.