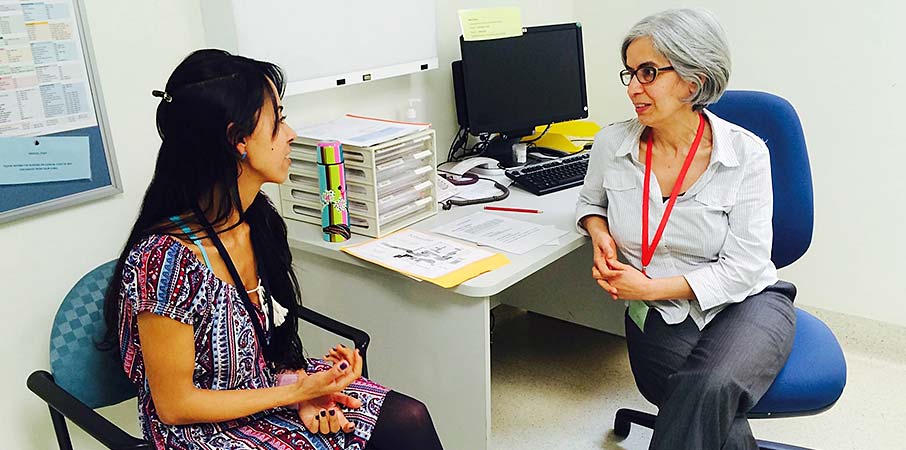 An all-important education resource in healthcare. Simulated patients play an important role in helping health professional students develop their communication and diagnostic skills – particularly in exams. But up until now, there has been no easy way to find or train them.
With our dedicated Simulated Patient program, healthcare educators can source and engage with trained simulated patients whenever they need to.
About simulated patients
Simulated patients are all ages and come from a wide range of backgrounds. Some have been patients or carers in the past, others are professional actors. They are well people who have the same goal of wanting to make a difference to the Australian healthcare system.
Looking for simulated patients for your program?
We recruit and train simulated patients according to different educational needs, introducing them to the role and preparing them to work in the health education environment.
Want to become a simulated patient?
You don't need to have any experience working as a simulated patient. We work with all kinds of people with different experiences but all with a positive approach and a willingness to make a difference in the Australian healthcare system.
Learn more
To find out more about our Simulated Patient Program, why not contact us today? You can email us on heal@heal.edu.au or call us on +61 3 9642 3450.