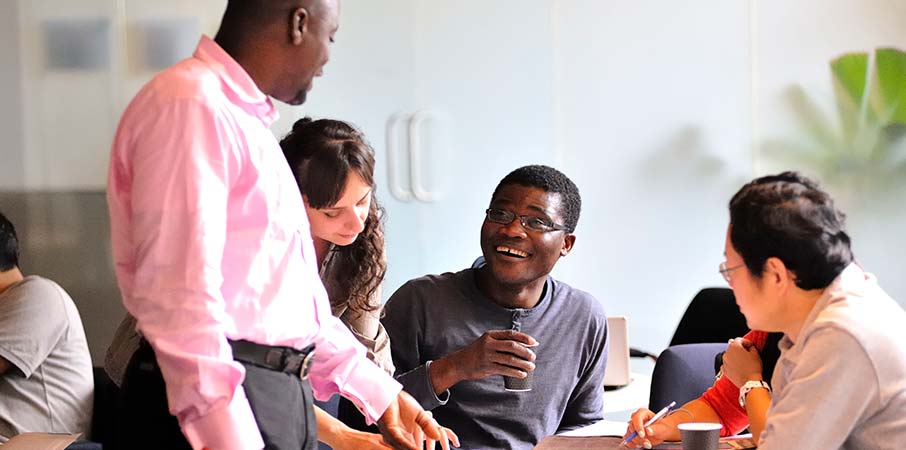 Healthcare workforce providers around the world realise the benefits and the importance of good professional development for medical practitioners. It is widely acknowledged that medical officers must develop their professional and behavioural skills to perform in a professional context and to maximise patient care.
If you are a junior doctor or a Career Medical Officer (CMO), it is highly likely that you are busy, very busy. So, how do you find time to engage in Continuing Professional Development (CPD)?
HEAL can assist you. CPD is not only important to ensure that you continue to be competent in your profession but:
For junior doctors, getting in to vocational training is becoming increasingly competitive, so:

How do junior doctors differentiate themselves (on their CV) from their colleagues?
How do the Medical Colleges differentiate between applicants who apply to speciality training?

For CMOs there is an increasing audit responsibility to complete CPD:

How do CMOs make sure they comply with the Medical Practitioners Board and accrue 50 hours of CPD?
At HEAL we have developed a suite of online and workshop education programs. Our individual online courses of varying topics have been mapped against medical competency frameworks such as the Royal Australasian College of Surgeons (RACS) JDocs Framework, CanMEDS Physician Competency Framework and the Australian Curriculum Framework for Junior Doctors (ACFJD). The courses are accredited with the Royal Australian College of General Practitioners (RACGP), the Australian College of Rural and Remote Medicine (ACRRM) and RACS.
Additionally, we have identified opportunities to engage in blended learning with the provision of face-to-face workshops to add value to the online experience and to consolidate the learning.