HEAL offers a number of clinical bridging course options to suit students looking to pass their AMC clinical exam.
Our Clinical Bridging `All Topics` and `Adult Health` courses include specialised tutorials which offer CPD or PDP points through the Royal Australian College of General Practitioners (RACGP) and Australian College of Rural & Remote Medicine (ACRRM).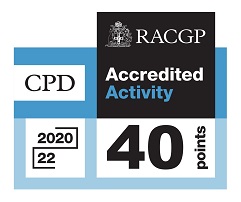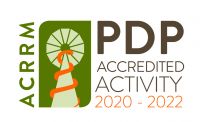 Curriculums available
Our Clinical Bridging Course is delivered in two curriculums – Adult Health (medicine and surgical content) and Specialty Health (psychiatry, paediatrics, obstetrics & gynaecology and population & community health). Both curriculums are covered in our All Topics courses. We also offer a 6-day Clinical Preparation Course where candidates can participate and receive feedback in clinical role-play scenarios.
Study formats
We offer two study formats for our Clinical Bridging Courses – Online (live webinars with course tutors) and Face-to-face (classroom-based sessions). All formats are conducted by experienced practitioners, who will guide you through a range of clinical subjects to learn how they are practised in Australia.
FEE-HELP
HEAL partners with Victoria University to offer students the opportunity to access the FEE-HELP loan scheme. We are the only organisation who offers a FEE-HELP course to international medical graduates. No upfront fee is required for eligible applicants of FEE-HELP courses. To be eligible, you must be a citizen or permanent resident of Australia.

If you are not eligible for FEE-HELP, you can apply for any of our other courses. The 6 week courses (Adult Health and Specialty) cover the same topics as the 12 week FEE-HELP course if you enroll for both. You can choose to enroll for one or both of these courses.