Professor Harvey Newnham
MBBS, FRACP, PhD, GAICD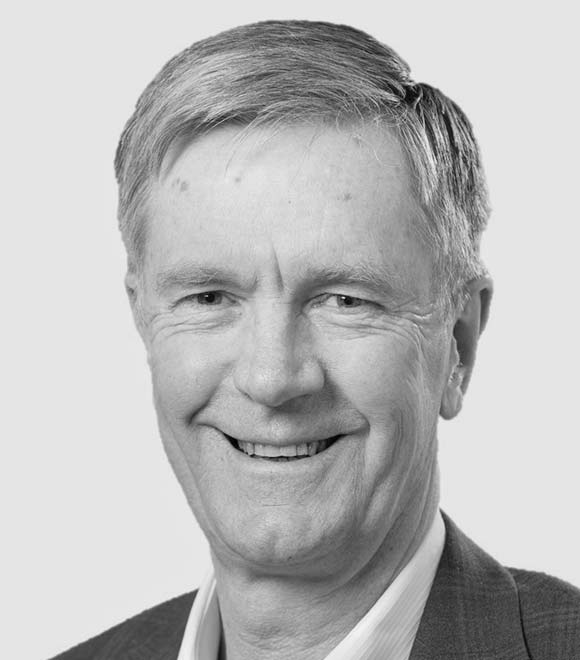 Occupation: General Physician and Endocrinologist
Harvey Newnham is a General Physician and Endocrinologist. He is Professor and Director of General Medicine and Clinical Program Director of Emergency and Acute Medicine for Alfred Health, Melbourne. He is Professor of General Medicine with Monash University (Central Clinical School). Harvey is passionate about improving the safety and quality of the delivery of healthcare to Australians and has always been interested in how the education of health workers contributes to this goal.
Early in his career Harvey made strong contributions to the establishment of medical undergraduate education for Monash University at Box Hill Hospital. Harvey's involvement in postgraduate education has included leadership roles as Chairman of the Endocrine Specialist Advisory Committee for the Royal Australasian College of Physicians (RACP), Chairman of the Victorian and Tasmanian Committee of Directors of Physician Training for the RACP and many years of service on the National Examiners Panel of the RACP.
More recently, Harvey has been interested in education in the area of multidisciplinary team work. His interest in the impact of team training on ward performance, particularly through implementation of Quality Interdisciplinary Communication (QuIC) ward rounds has transformed ward rounding in General Medicine at Alfred Health.
Harvey has a strong interest in the impact of health care governance on patient outcomes. Harvey was the clinician on the writing panel of "Targeting Zero" harm review of Hospital Safety and Quality Assurance in Victoria in 2016 led by Stephen Duckett of the Grattan Institute. In addition to chairing HEAL for several years, Harvey is a board member of Better Care Victoria, an independent board which advises the Victorian Minister for Health regarding health sector innovation. Harvey also joined the board of Melbourne Health in August 2017.