Mr David Knowles
CA, CPA, CTA, MAICD, AIMM, B.Comm (Melb), M. App Inn & Ent
Occupation: Accountant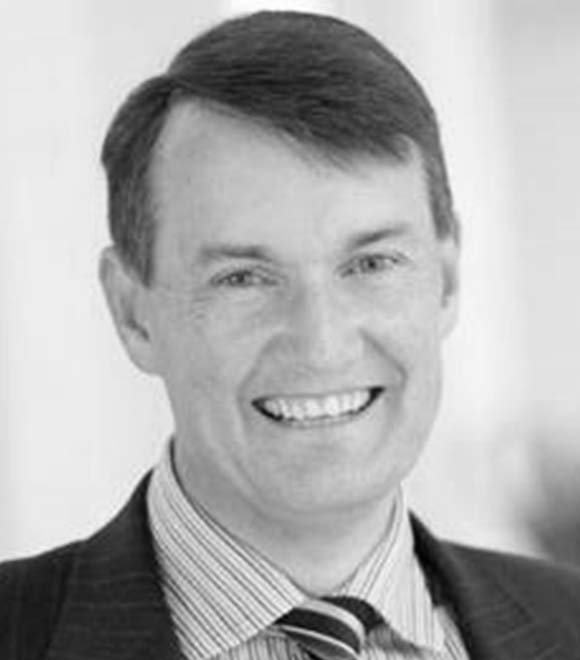 David Knowles is a senior partner at Pitcher Partners, Melbourne, a leading accounting, audit and advisory firm specialising in advising the middle market. David commenced his professional career in 1983 and was admitted to the partnership in 1998. He founded Pitcher Partners "Business Evolution" offering which focuses on the development and implementation of value-added, strategic initiatives including getting clients investor ready, assisting them to pursue growth opportunities including mergers and acquisitions and transition through generational change.
David is a Chartered Accountant, a Chartered Tax Advisor, a CPA and a Registered Company Auditor. Today he specialises in providing assurance and business advice to a portfolio of growing, entrepreneurially oriented, private and closely held public companies, with market capitalisations ranging up to $3.8 Bn. He is the partner-in-charge of Pitcher Partners South East Regional office located in the Manufacturing Zone in Dandenong South and is a Founding Director and Council member of the Pitcher Partners Institute of Entrepreneurship and Innovation.
David holds a Bachelor of Commerce from the University of Melbourne and a Masters in Applied Innovation and Entrepreneurship from the University of Adelaide.
In 2014, David was recognised as the inaugural "Thought Leader of the Year" at the prestigious Accountants Daily, Australian Accounting Awards.