Dr Hung The Nguyen
BMedSci (Hons), MBBS (Hons), FRACGP, MHP, GCHPE, GAICD
Occupation: General Practitioner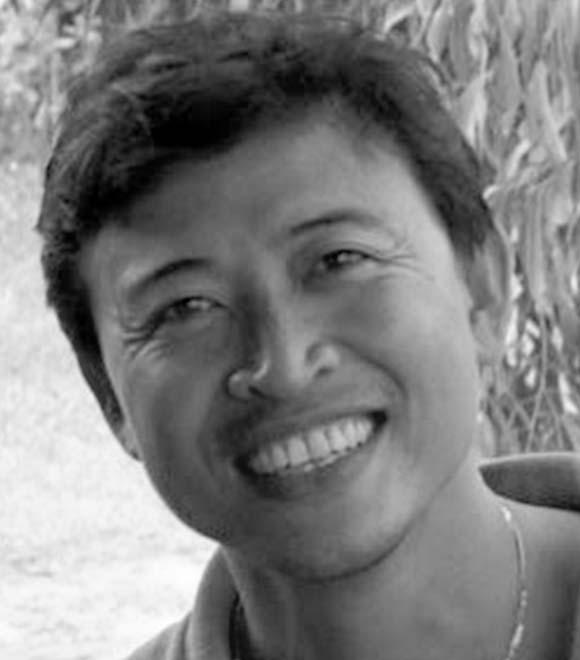 Dr Hung The Nguyen is a general practitioner in Glen Waverley with an interest in multicultural health, Aboriginal health and intercultural health education. He has worked in remote, rural and urban Aboriginal health for over ten years in the Northern Territory and Victoria and continues to have a strong commitment to Aboriginal health and Aboriginal health education.
Hung's experience in health education ranges from undergraduate and postgraduate health education, general practice vocational training and training overseas trained health professionals. His other primary interest is electronic learning technologies in cross-cultural and health education.
Currently, Hung holds a board directorship at South Eastern Melbourne Medicare Local and is the inaugural Censor position in the National Faculty of Aboriginal and Torres Strait Islander Health at the Royal Australian College of General Practitioners.
He is a practical person in his approach to board decision making. Being analytical is his strong point and he promotes decisions based on the long-term outcomes for the communities that are served by the organisations in which he has involvement.